I have "work" bags and I have "weekend" bags. My work bags are normally large totes that can probably hold and carry a small child. My work bag carries a laptop at times and is compartmentalized using a bag organizer insert that I can easily take out of one bag and place in another.
Now my weekend Bag!!!! That's my carefree, small and fun bag. The only thing I carry on the weekends while I'm shopping, eating out or going on our many city excursions is my wallet, phone and maybe a lip gloss (but definitely chapstick).
The Bag
Bag: H&M– http://www.hm.com/us/product/73542?article=73542-B&cm_vc=PRA1
What's Inside?
My weekend shoulder or crossbody always contain:
My leather Cole Haan coin purse that I use exclusively as my wallet. I carry my cards and cash in that purse. The purse goes from my weekend to work bag with ease. I don't like carrying a traditional (large) wallet because they are just too large.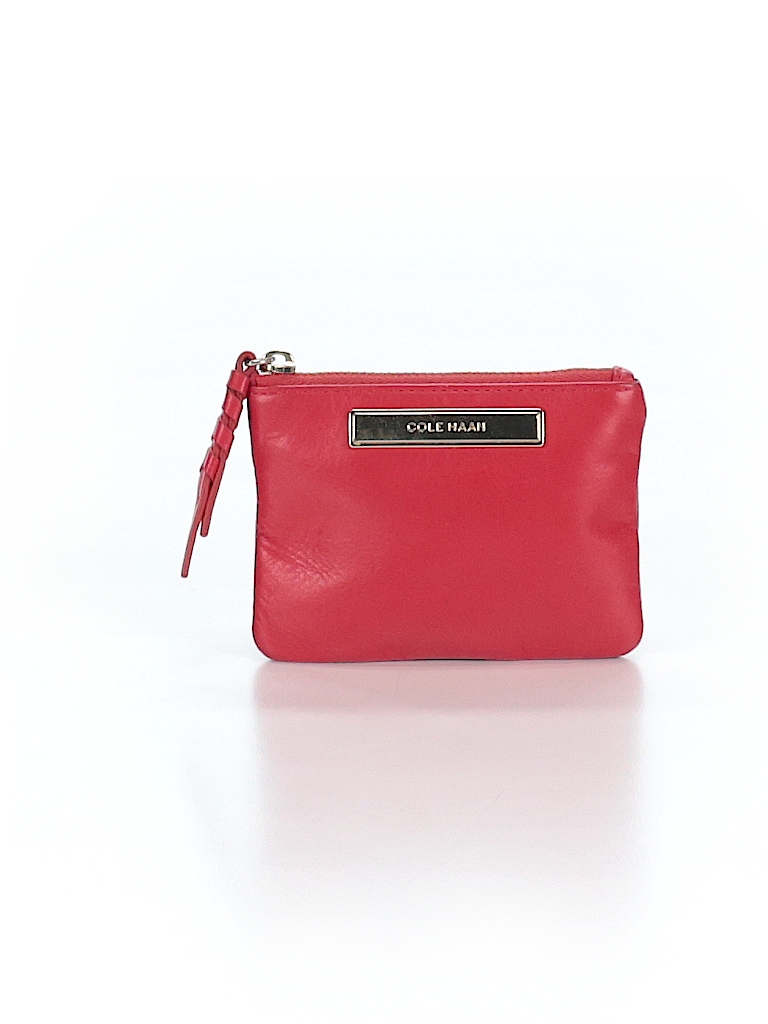 2) Carmex. I have tried all of the other brands and nothing works for repairing my dry lips like Carmex. I keep a stash in my car, several tubes at home and I always have a tube in my purse no matter the season.
3) E.L.F Red Matte lipstick. Every now and then I want to feel fabulous. It can happen at any time. I may be on the subway and I want to feel NYC fab. How do I do that in an instant? Red Lips. This red is perfect for my skin tone and the matte is not too drying. My lips are already super dry so some mattes can make my lips feel and look like I need a gallon of water. Not cute.
4) Dickenson"s Witch Hazel Towelettes. Now these are new to my bag and I love using them in the warmer months when I'm up and about because my skin tends to get oily and nothing feels better than a quick swipe of the witch hazel wipes over my skin.
5) As a New Yorker, my Metro Card is always stashed in my purse but the train rides have gotten so pricey that there are times when my family will opt to drive to our whereabouts instead of hopping on the train because driving is cheaper after you factor in fares for the three of us. My purse also has to hold my keys (which is bulky–I have no clue why) buy I have a cool mountain clamp that I can use to clamp the key onto the outside of my purse if my bag is too small.
What are your weekend purse essentials?